Due to COVID-19 restrictions, we are shifting to Online Virtual Consultations!
They are actually MORE PERSONAL than in-person consultations right now! When we talk virtually, we are able to hear AND see each other, where in-person appointments would require that I wear a mask!
You DON'T have to put your life completely on hold right now. It may be a little different, but I am still here to help and guide my fellow women.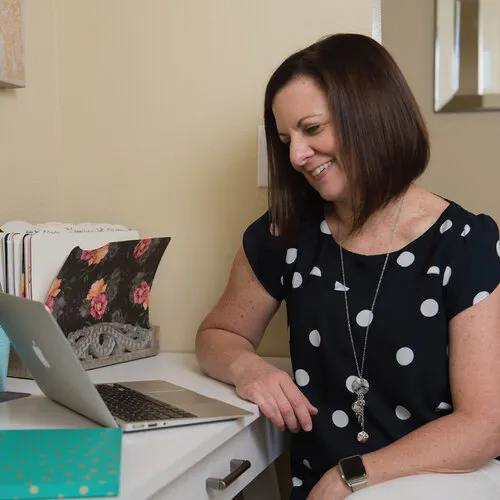 Online Virtual Consultations
You can check my availability online and schedule your virtual consult appointment on my calendar for a day and time that will be convenient for you too!
Get started here: