Lactation Support in Vancouver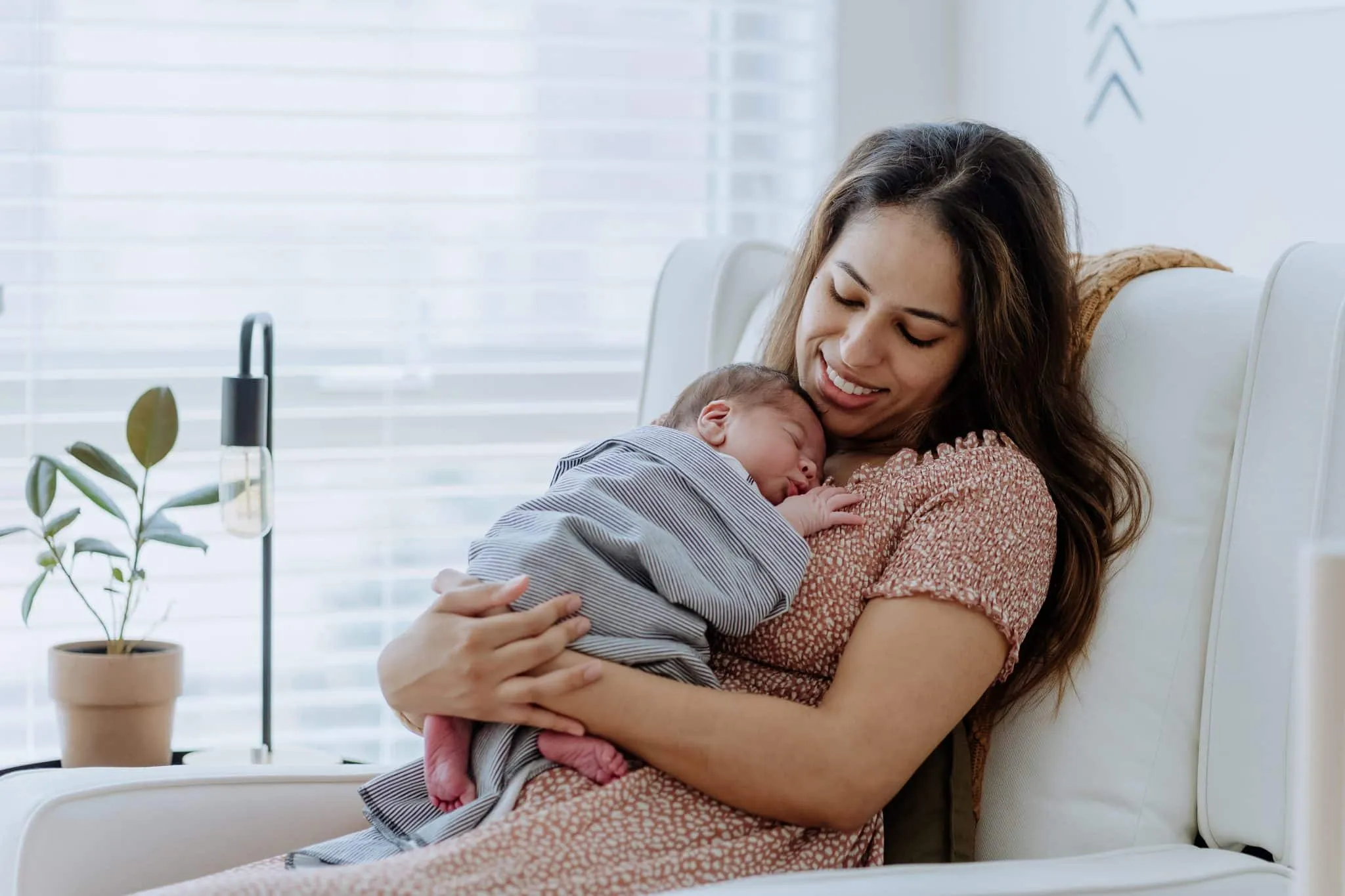 Breast feeding can be quite the surprising challenge for many new moms and veteran moms alike. Lactation support promotes the breast feeding relationship and strives for optimal outcomes with mother and baby through evidence-based protocols to empower success.
Common Concerns Include:
Trouble with latching

Oversupply / Engorgement

"My neck always hurts while I'm breastfeeding"

"I can't find a comfortable position"

"The latch is painful"

"Baby always seems like they're hungry"

"I feel like I'm not producing enough milk"

"I keep getting mastitis"

"I think my baby has a lip or tongue tie"
What Our Certified Lactation Support Therapist in Vancouver Can Do: 
1:1 counseling sessions

Assessment of infant oral anatomy and musculoskeletal system, breast anatomy, and latching

Optimizing successful latch and milk transfer

Successful positioning for breastfeeding

Ergonomics for pain and injury prevention

Promotion of lactating parent nutrition

Referrals and collaboration with your interdisciplinary team

Ultrasound and kinesiotape for treatment of mastitis or clogged milk ducts

Guidance with using a pump
Getting support in the early weeks and months is crucial for success.
We are able to do virtual consults and evaluations in the early days and weeks when getting out of the house is difficult, and sessions in our clinic when it works for mother and baby. Even better, we can work with lactation as well as postpartum recovery for mom in the same visit!
Request An Appointment
Please fill out this form and
we will contact you about scheduling.

Teresa H.

"Buffy was both professional and caring with the knowledge I needed for my health journey experience. I feel confident referring this caring professional to anyone looking to heal their body in a private and caring atmosphere. Buffy spends the time needed with you for you to feel both comfortable and empowered in your healing journey"

Jonell K.

"Buffy made a thorough assessment and had concrete suggestions for improving my issues. Looking forward to further work."