Pelvic Floor Therapy in Vancouver
Let our team help you heal naturally
Most patients feel relief after their first session!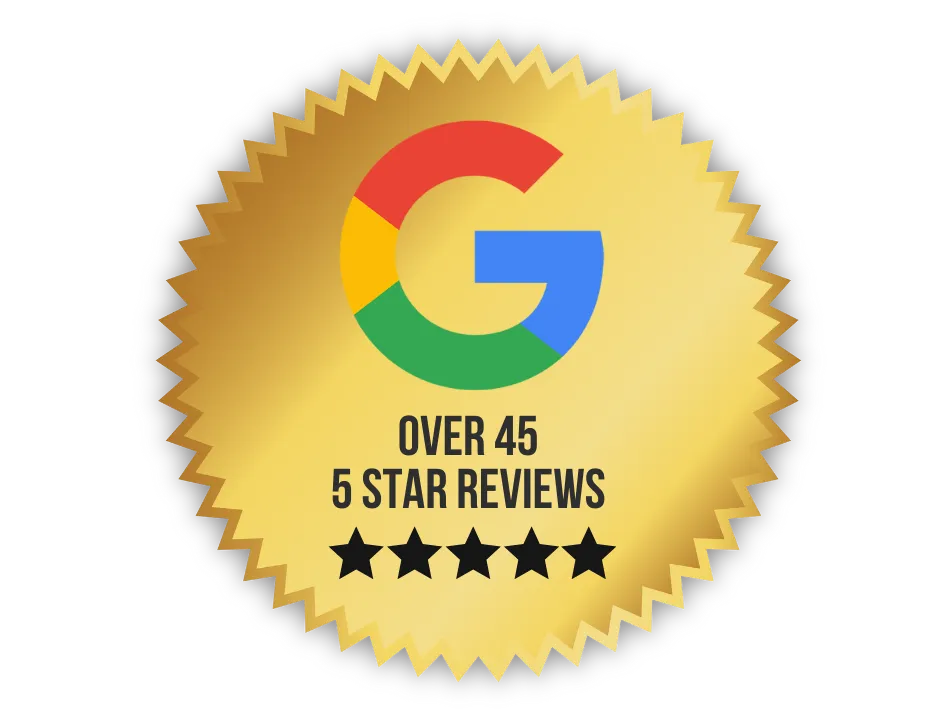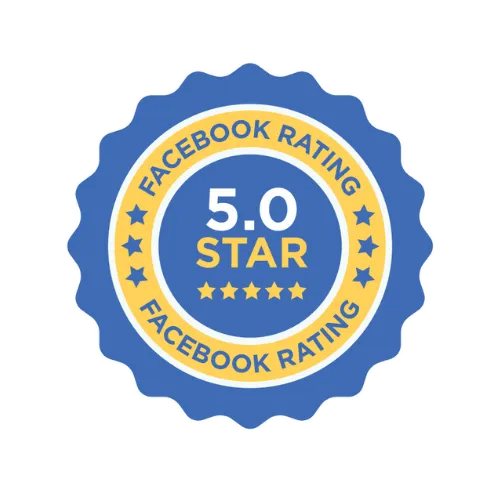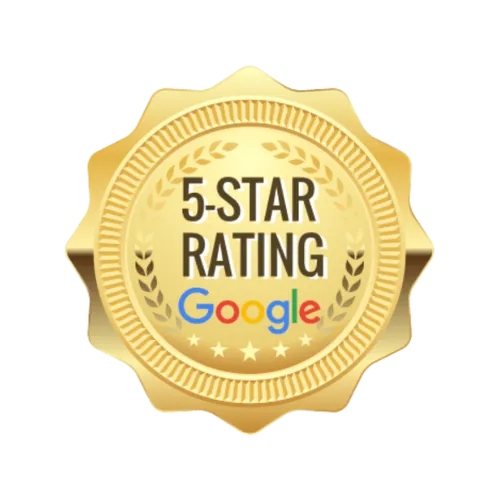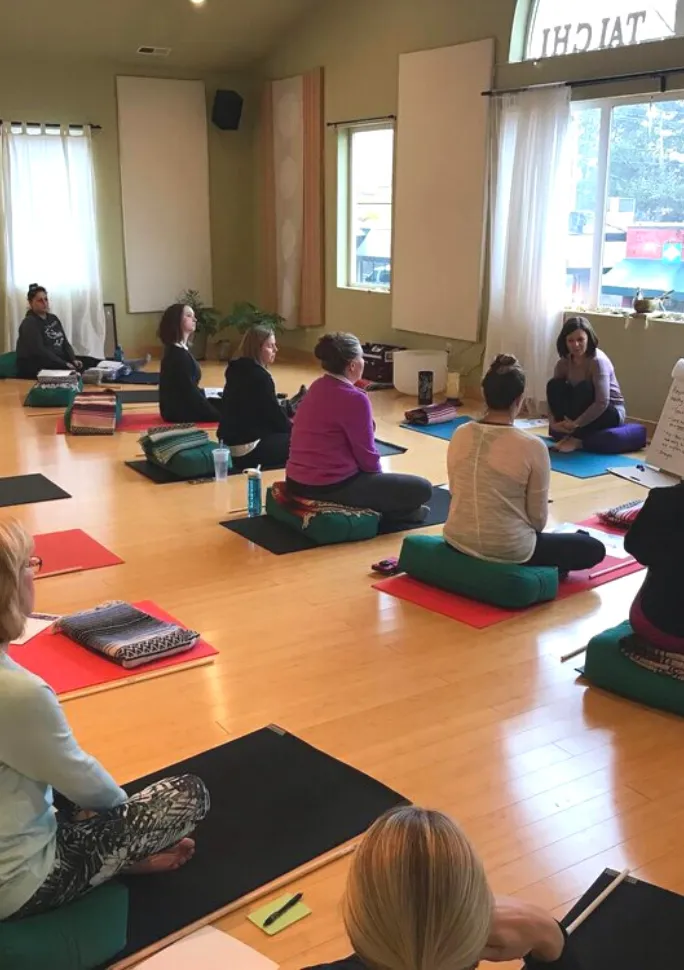 Top Rated

Pelvic Floor Therapists in Vancouver
If you're seeking a pelvic floor therapist, our team of skilled professionals is the ideal choice for you. Each member of our team is licensed and has received specialized training in pelvic floor therapy. We offer a range of treatments and personalized therapy programs, to address a variety of conditions and injuries. You can rely on our expertise and exceptional service to support your overall health and well-being.
Our pelvic floor therapists are proud to create individualized and personal physical therapy treatment plans that are unique to each individual. They also provide extensive education about how to improve one's health and prevent future injuries.
Personalized Care

from Our Team
We believe that women DESERVE expert care in a safe, positive environment that we would want for our closest friends and family.  We believe in holistic care that respects that healing is physical, cellular, and emotional. We will never tell our patients to just do Kegels. We believe that our bodies are amazing and meant to heal. We are here to listen and respect that our patients' journeys are unique and they deserve our compassion and expert skill as we form a partnership to help them recover.
Our Proven 4-Phase Recovery Program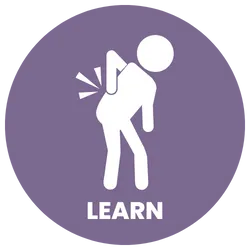 You are just getting started and are having frequent symptoms and are having to modify or limit normal activities in your life.
Comprehensive Assessment/ Evaluation by your therapist
Moving from painful to limited pain
Body confusion to body awareness (can include breathing coordination, alignment, and connecting to muscles again)
Establishing 1 or more basic habits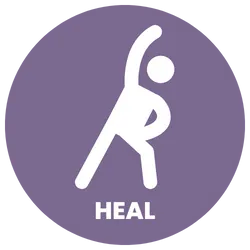 You are beyond early rehab and now starting to see some changes.  Symptoms are less frequent, but you are not too far from a flare-up.  Not yet back to normal activities or sports.
Strength and endurance work
Movement is in more than one plane of motion
Coordination work is becoming more complex
Hands-on work may be reduced during sessions now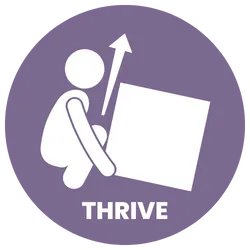 You are now having less frequent flare-ups or symptoms and are working towards building resilience and working to prevent future flares.  You are starting to go back to your normal life and activities.
The 4 pillars of pelvic/core health are all being combined into unified exercises and challenges that look a lot more like life or sport.
Sport and activity-specific exercises are worked on in sessions
Visits may be less frequent and we are discussing long-term strategies for further gains and prolonged maintenance plans.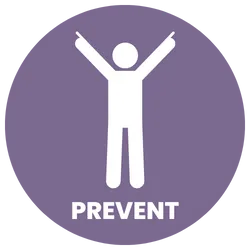 Our therapists make sure that you are equipped with the tools needed to prevent any future injury or relapse. We'll help you recover quickly and safely so that you can get back to your life as soon as possible.  If there is a flare up or relapse in your symptoms, you are always welcome to reconnect with your therapist for a recheck.
Success Stories
& Testimonials


Buffy Stinchfield
PT, MPT
Owner, Pelvic Therapist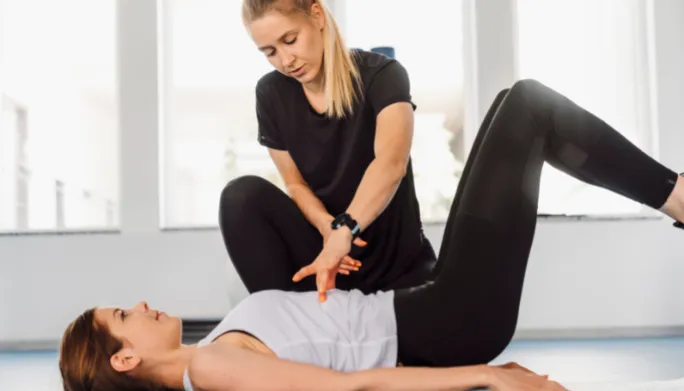 Pelvic Floor Physical Therapy
Pelvic floor physical therapy addresses pain, weakness, or dysfunction in the pelvic floor muscles. These muscles function well and allow blood to flow to connective tissue and muscle tissue. This improves mobility.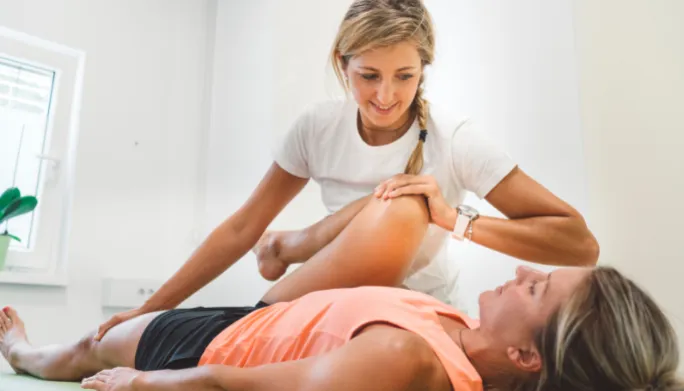 Physical therapy is a great first-line treatment for most muscle and joint problems. Clinically proven to reduce pain and dysfunction, physical therapy also saves you time and money too.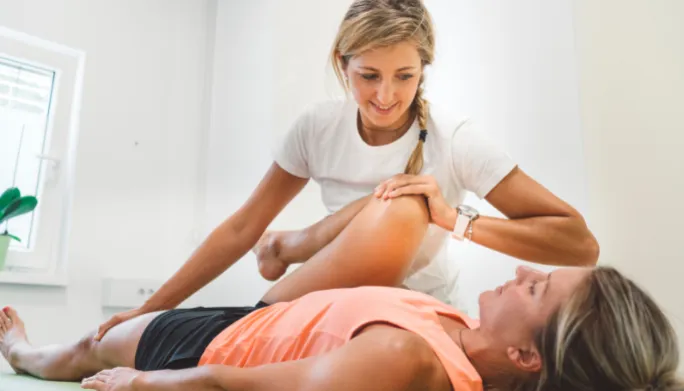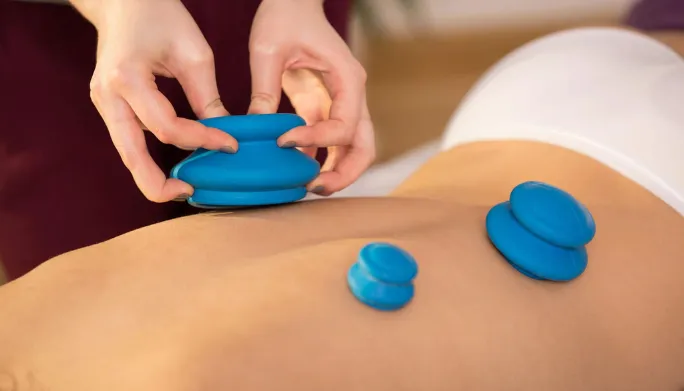 Cupping is not a comfortable treatment generally speaking. Fortunately, it can be administered in varying amounts of pressure which makes it manageable for most of our patients who need this helpful treatment.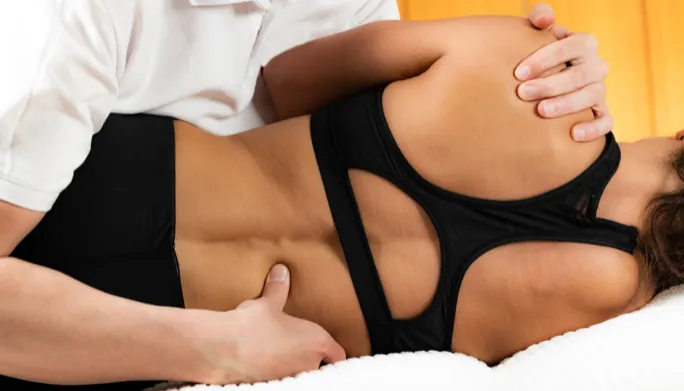 Manual therapy is a safe, effective and non-invasive treatment method that is used by pelvic therapists, massage therapists, and athletic trainers. Typically, patients visit a manual therapist when they are experiencing musculoskeletal pain.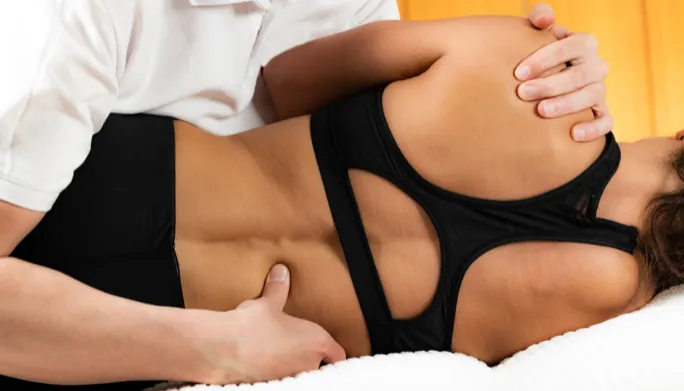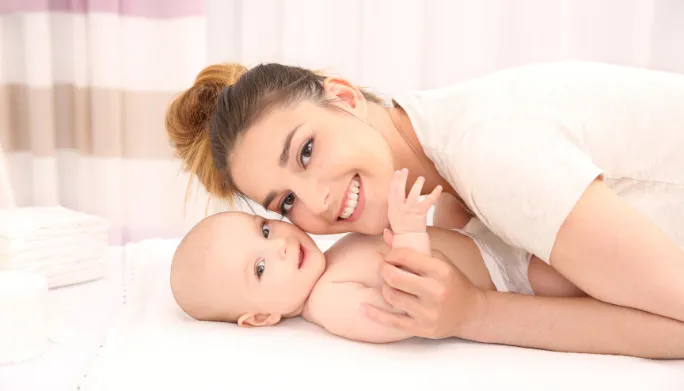 Lactation counseling is a crucial aspect of postpartum care, and it can be especially important for women seeking pelvic floor physical therapy. Women who have recently given birth often face a range of physical and emotional challenges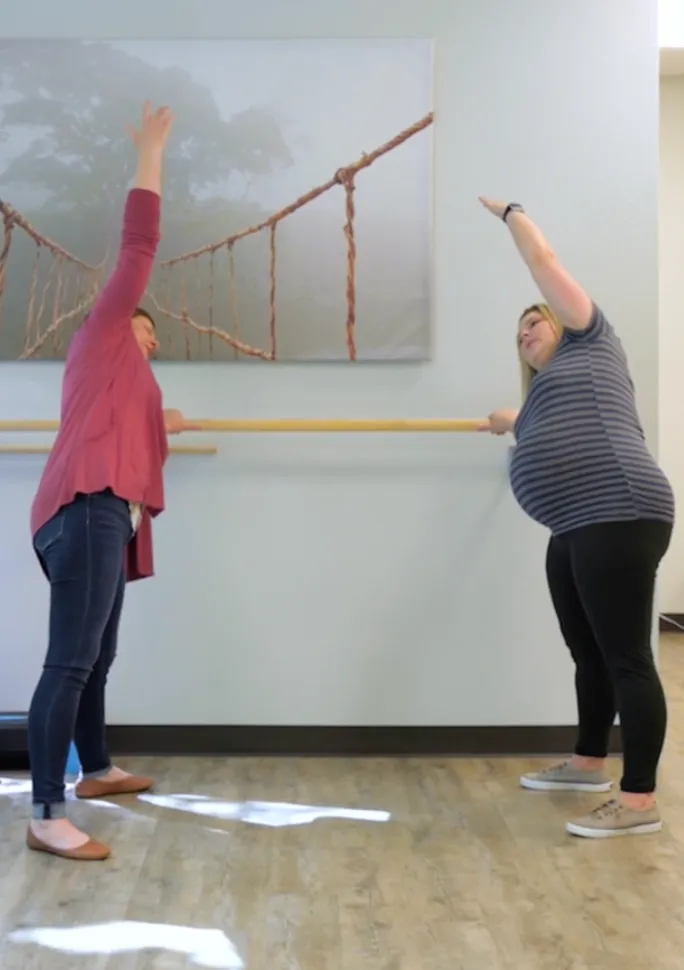 Live
Pain Free

in Vancouver
Our team understands that you want to live an active lifestyle that is comfortable and capable. Your body must work in order to achieve that. You are experiencing pain, injury or weakness, which can make you feel confused and frustrated.
We believe that you deserve a body that is fully functional. We know what it is like to be injured, which has led to our success in helping thousands of people get back to their active lives.
This is how we do it:
Tell us your story
Get your customized plan.
Start feeling better.
Conquer your goals.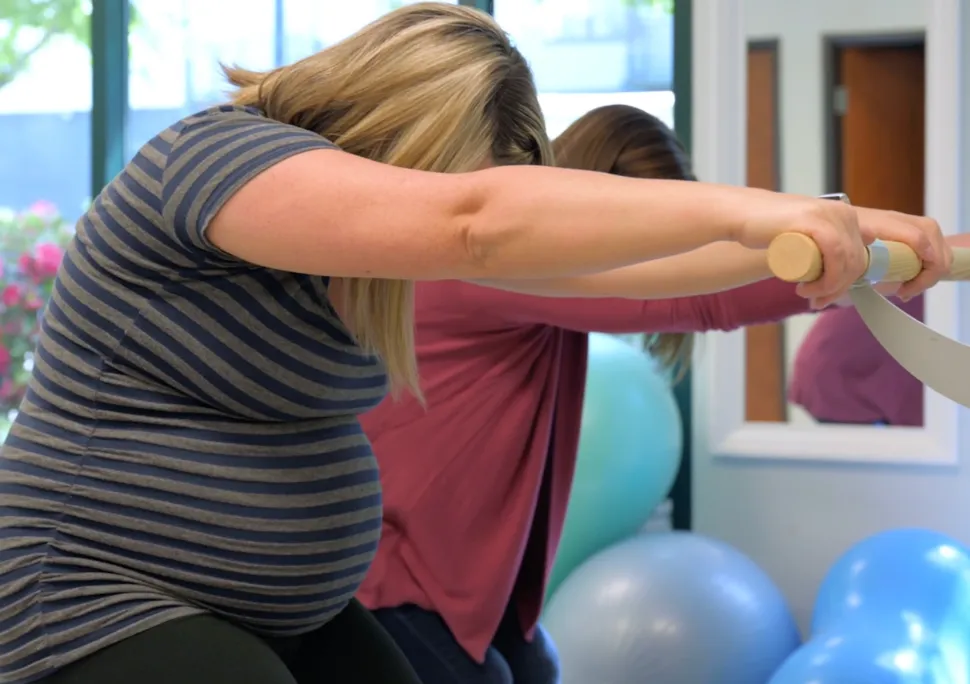 Our
Pelvic Floor Therapy

Programs
We believe in individualized and hands on care that is one on one with the therapist and we will never tell our patients to just do their kegels when it is so much more than that. We believe that our bodies are amazing and meant to heal.
We believe in empowering our patients with the knowledge and tools to maintain their results life long.
Please know that we are in this with you! Together, we will make a plan to reach your goals and help you thrive in all facets of your life.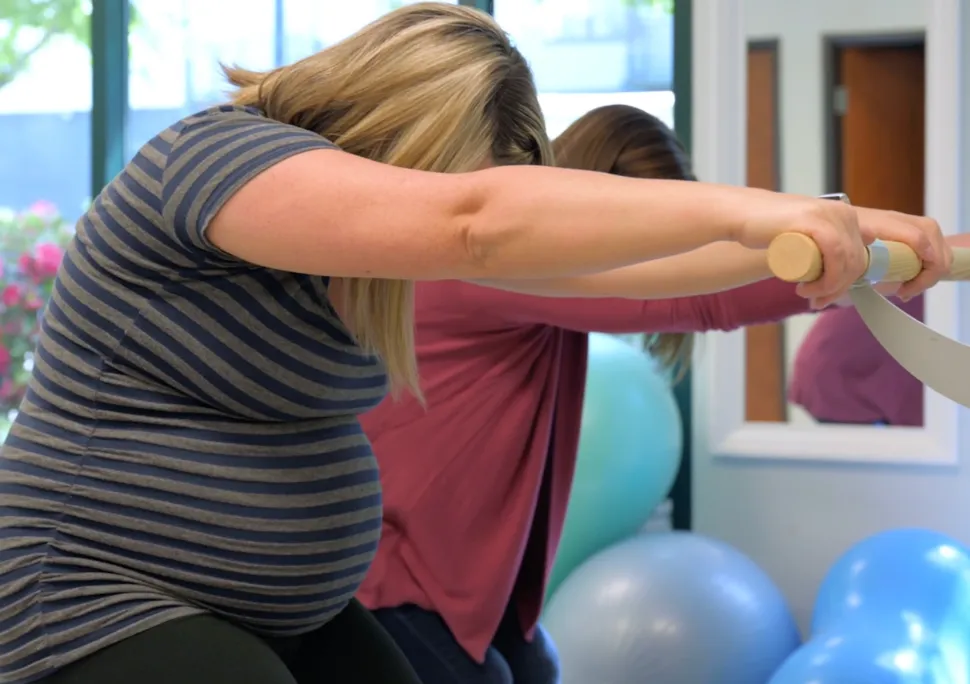 Cost & Insurance
We are in network with Regence Blue Cross and most Blue Cross plans. We are out of network with all others, but have found that many plans here have great out of network coverage. It is worth it to see what your coverage is. Let us check for you.

We can also accept PIP coverage (after a car accident), Health savings cards, checks, card payment, and cash.

Evaluations are 90 minutes which we have found to be essential to providing a whole body holistic assessment and have time to work on first steps for your own home program, and review our findings. This visit is $275 for out of network or cash paying clients.

Follow up visits are 60 minutes. These sessions are $190 for out of network and cash paying clients.

30 minute Virtual consults for those who are out of town or cannot get to our office are $87.50.

Packages discounts are available.
Due to the complex nature of the conditions we specialize in and the patients that we care for, you will find that we spend much more time than industry standard one on one with our patients. We have found that this time is crucial to helping our clients resolve their issues and achieve their goals.
Frequently Asked Questions

What should I expect during pelvic therapy sessions?
Pelvic therapy sessions typically involve an assessment of your condition, manual techniques to improve mobility and flexibility, individualized exercises and activities to help you reach your goals, education on how to prevent further injury or pain, and instruction on proper posture, body mechanics and other lifestyle changes.
Do I need a referral from my doctor before attending Pelvic Therapy?
Washington is one of 26 states that allow direct patient access to PT with some provisions.
What do I need to wear or bring with me?
You should dress in comfortable, loose clothing that allows you to move easily and doesn't restrict circulation. Depending on your condition, your pelvic therapist may also recommend special shoes or a brace. You should also bring any paperwork related to your medical history, including x-rays, ultrasounds, and doctor's notes.
Is there anything I can do before my appointment to prepare?
Yes! Make sure you arrive for your session well-rested so that you can give it your full attention and energy. It is also helpful if you keep track of how much pain medication (if any) you take prior to the appointment so that the pelvic therapist can adjust the intensity of treatment accordingly.
How long will my pelvic therapy sessions last?
Sessions typically last 30-60 minutes depending on your condition and the types of techniques used. Your pelvic therapist will give you an estimate when you first arrive for your appointment.
Are there any exercises I can do at home between appointments to help improve my condition?
Yes! Your pelvic therapist may provide specific exercise recommendations for you to try in between visits, which will help speed up your recovery and progress faster toward reaching your goals. It's important to follow these carefully and always check with your PT before starting a new exercise program if you have any questions or concerns.
What if I have questions after my pelvic therapy session?
Your pelvic therapist should be available to answer any questions or concerns you may have about your treatment plan before and after each visit. You can also contact the clinic directly for further assistance. We want you to get the most out of every session!
Will insurance cover my pelvic therapy?
It depends on your insurance plan. Most plans cover some or all of the costs associated with physical therapy, but you should check with your provider to determine coverage and any associated fees.
How often will I need to attend pelvic therapy sessions?
The frequency of visits will depend on your individual goals and condition, but typically it is recommended that patients attend 2-3 times per week for a minimum of 4-6 weeks in order to maximize results. Your therapist will provide more details during your initial appointment.
How long will it take for me to see results?
Every person's situation is unique; therefore the amount of time needed to reach goals varies. With commitment and dedication from both you and your pelvic therapist, you can expect to start seeing results within a few weeks. The more positive lifestyle changes you make, the faster your progress will be!
Will my pelvic therapist be able to answer any questions I have about my condition?
Yes! Your pelvic therapist should be available to discuss any concerns or questions you have regarding your condition or treatment plan. Don't hesitate to bring up any issues that may arise during the course of therapy.
What if I feel too much pain during a session?
If at any time during your pelvic therapy session you experience increased pain, it's important to let your therapist know so they can adjust the intensity or technique as necessary. Your therapist will work with you to make sure that treatment is comfortable and effective for you
How will I know when I no longer need pelvic therapy?
Your pelvic therapist should be able to provide guidance on when it is appropriate to stop attending physical therapy sessions based on your progress, goals, and overall health status. It's important to listen to your therapist and continue with treatment until they feel you are ready to move on.