Pelvic Floor Therapy Clinic in Vancouver
Our Physical Therapy practice places patients first. Our passion is to help them reduce pain or discomfort quickly through a hands-on approach that assesses and treats physical conditions that affect muscles and nerves.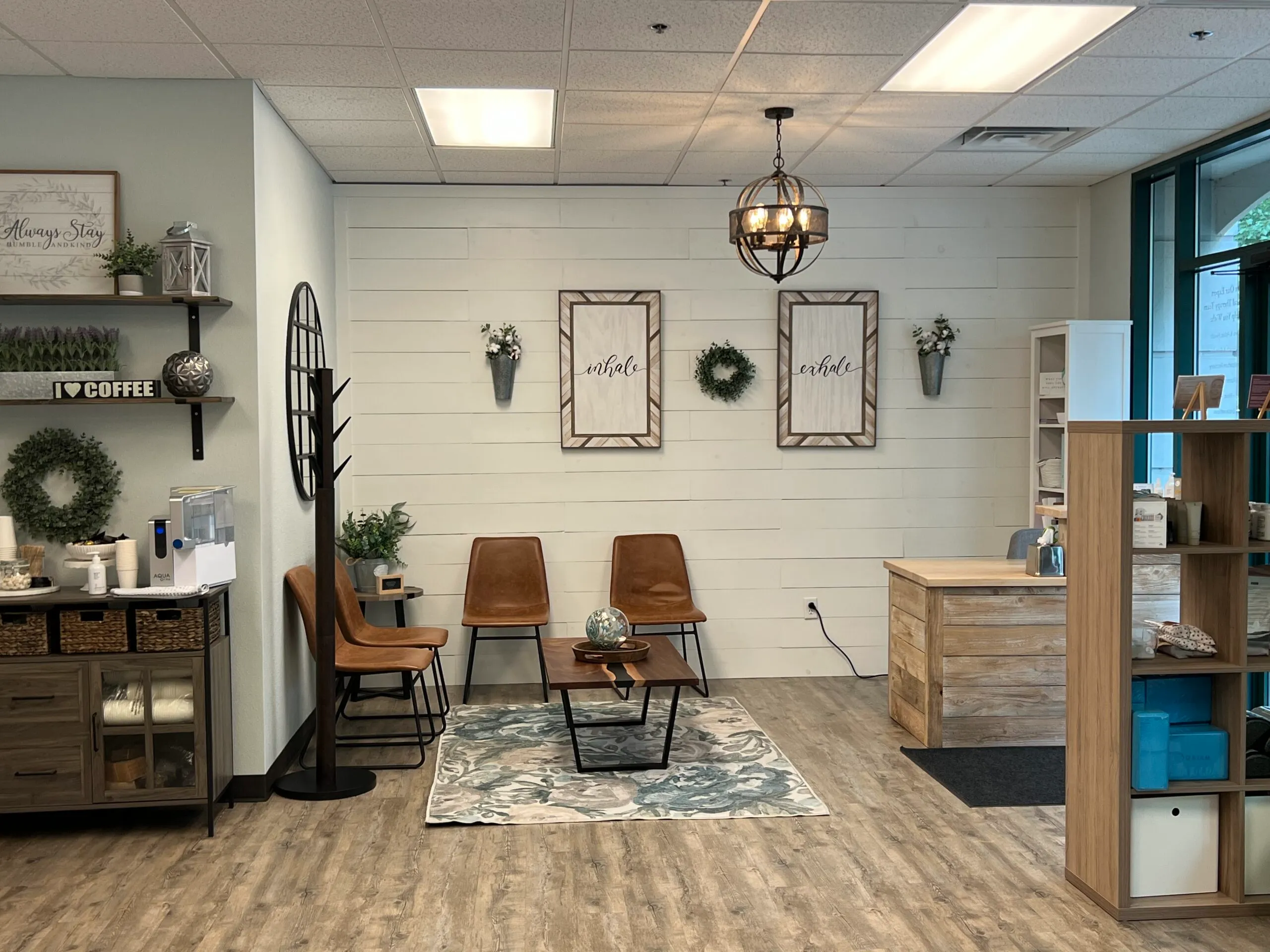 Is your pain or issue making it difficult to get through your normal daily life?
Are you hoping it will just go away but it's still hurting you?
If you answered "Yes" to any of those questions, you should call us and make an appointment to see one of our qualified Pelvic Therapists.  Please know that we are in this with you and specialize in complex cases! Together, we will make a plan to reach your goals and help you thrive in all facets of your life.
Call one our offices now at 360-836-4265 or request an appointment: