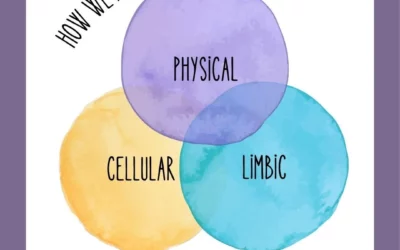 Our bodies are amazing and are designed to HEAL. They can heal from illness, physical injury, and emotional injury. It's remarkable. And as a physical therapist who has made it my life's work to aid...
read more
Request An Appointment
Please fill out this form and
we will contact you about scheduling.