Pelvic Organ Prolapse in Vancouver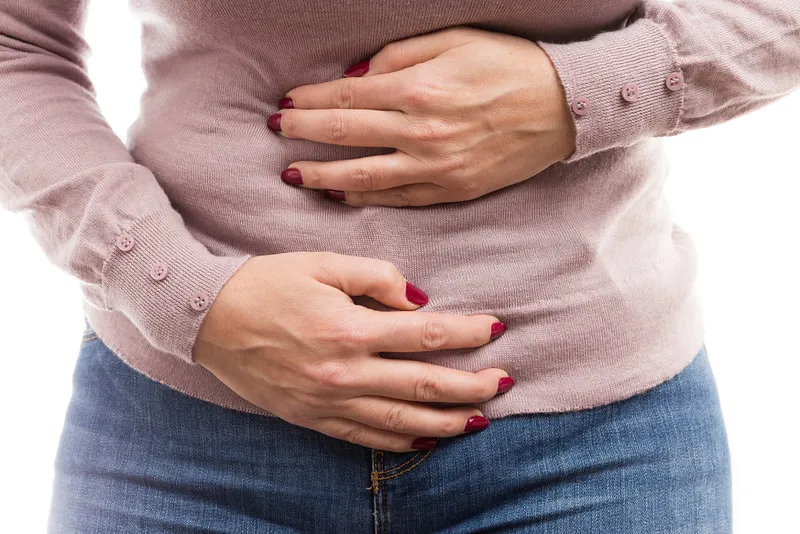 Millions of women will experience symptoms of pelvic organ prolapse.
Most often around childbirth or in menopause.
In fact, about 50% of ALL WOMEN will prolapse to some degree.
When women seek out advice from their doctors, they are usually informed about the likelihood of surgery, but much less often about other more holistic and non surgical treatments. If they are, it is usually a brief discussion involving kegel exercises.
But let's set things straight.
Pelvic organ prolapse (or POP) is a whole body issue involving many muscles and systems related to intra-abdominal pressure. Repetitive pelvic floor contractions (or Kegels) alone, will not be adequate to resolve a pressure system issue.
Treatment for Pelvic Organ Prolapse in Vancouver
At Pinnacle, your therapist is an expert in helping women learn to reconnect with their core muscles and manage their intra-abdominal pressure with everyday movements as well as fitness activities.
We will also work with your doctor on other non-surgical options as well as help with post surgery (when needed) recovery to maximize outcomes and prevent relapses. Surgery alone will never resolve a whole body pressure system failure.
Living with POP and THRIVING is possible. It may be DIFFERENT than before, but symptoms and discomfort can be greatly reduced or managed.  Let us be a guide to help you navigate this issue and setup a virtual consultation where we can help determine if virtual or in-office care is right for you.
Request An Appointment
Please fill out this form and
we will contact you about scheduling.

Chris D.

 "Buffy is the first physical therapist I have had (and I have had a lot!) who truly takes the time and effort to treat you thoroughly and effectively. She is passionate about her work and her patients, always trying to learn better methods to treat us. Since being treated at Pinnacle Women's Therapeutics I have improved my quality of life immensely. Buffy makes you feel very comfortable so it is easier to open up about what's going on with your body. I highly recommend Pinnacle Women's Therapeutics!"

Phox

"I had major surgery this year and my doctor insisted I see a pelvic floor physical therapist, I called here kind of on a whim to see if they could see me and Jordyn at the front was above and beyond helpful. I got in to start seeing Heather Jenny and she's such an incredible PT. She really knows her stuff and is great at explaining every step of what she's doing and what I should be doing. I have nothing but praise to sing about this place and would highly recommend it to anyone!"