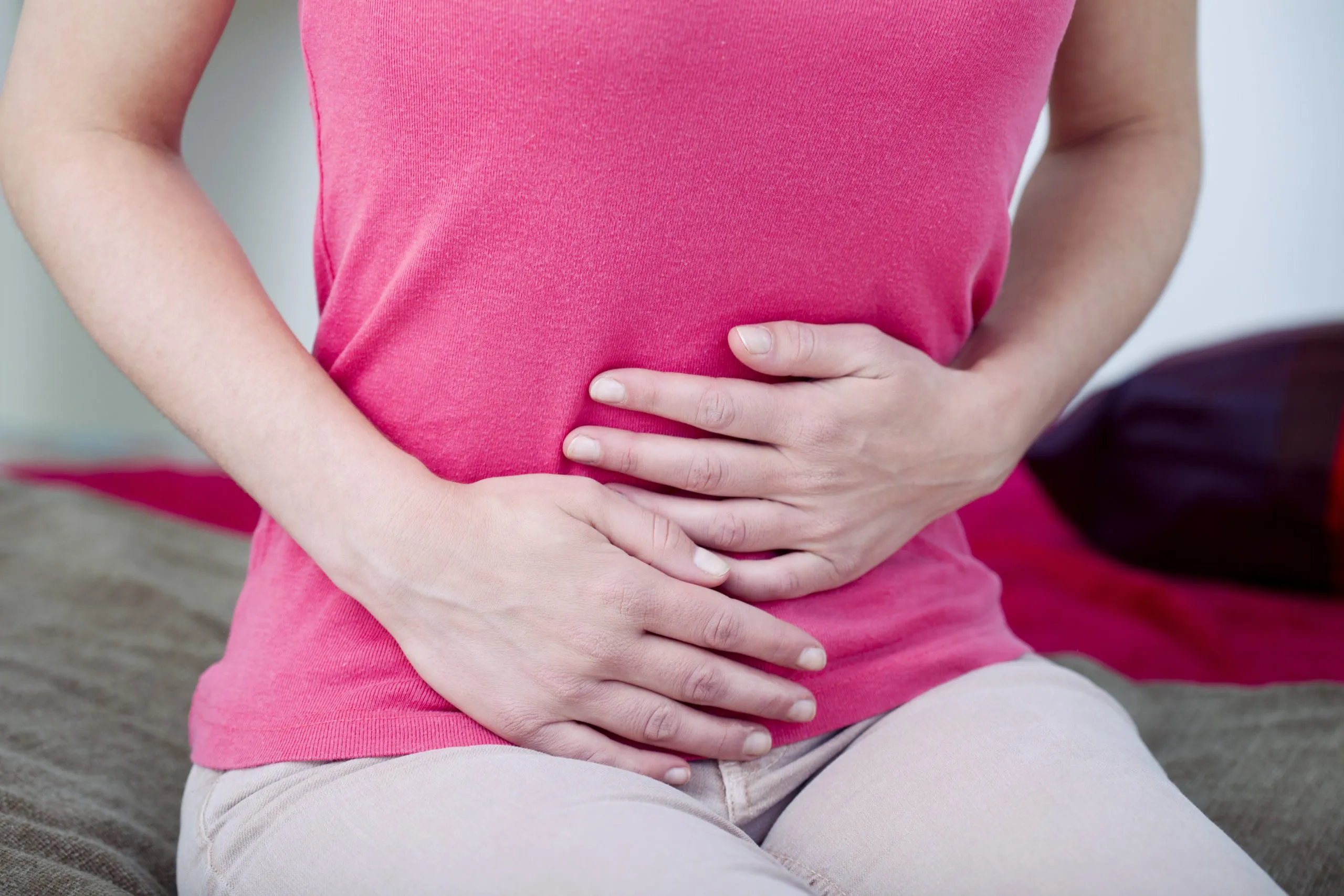 Pelvic pain affects millions of women throughout the US and they often suffer in silence.  Not knowing what is wrong, who can help can help, or even talking with a medical provider that is not trained in this issue can result in years of unnecessary and very treatable pain.
Pelvic floor pain can include experiencing pain with sex, prolonged sitting or standing, bike riding, or the feeling of recurrent UTIs with negative urine cultures. It can also be the source of low back pain when other treatments have failed.
Pelvic Pain Symptoms
Symptoms of pain can include burning or sharp sensations, a chronic dull ache, or sharp, dull, or tearing pain with intercourse. Pelvic floor pain can radiate into the lower abdomen, groin, sacrum, tailbone as well as low back.
Pelvic Pain can be linked to many issues including:
Over-tight pelvic floor muscles

Vulvodynia

Interstitial Cystitis

Endometriosis

Pudendal Nerve distribution pain or Pudendal Neuralgia

Pelvic Organ Prolapse

IBS and other abdominal conditions

Tailbone Pain

Rectal Pain
Get Relief from Pelvic Pain in Vancouver
Pinnacle's founder Buffy Stinchfield became a pelvic health specialist after she suffered with pelvic pain for over 8 years.  We are INCREDIBLY passionate about helping women with pelvic pain get the compassion and care that they deserve and help them find out what life is like on the other side of pelvic pain.  Schedule a virtual consultation with us so we can learn if we are a good fit for you.
Click HERE to check out our BLOG where PELVIC PAIN is addressed in many installments.
Request An Appointment
Please fill out this form and
we will contact you about scheduling.

Lorri B.

"Heather is so AMAZING! Very knowledgeable and experienced. Her treatments help me so much! Pelvic problems are different for every woman and she is so wonderful at helping resolve them by offering real solutions and most of all offering hope ❤️"

Macy W.

"Went in after pregnancy for a pelvic floor evaluation. Buffy was wonderful! Felt very comfortable with her and found her insights very helpful. Every woman should go in after pregnancy! (also, they have chocolate next to the water cups!)"