Postpartum Yoga Class Series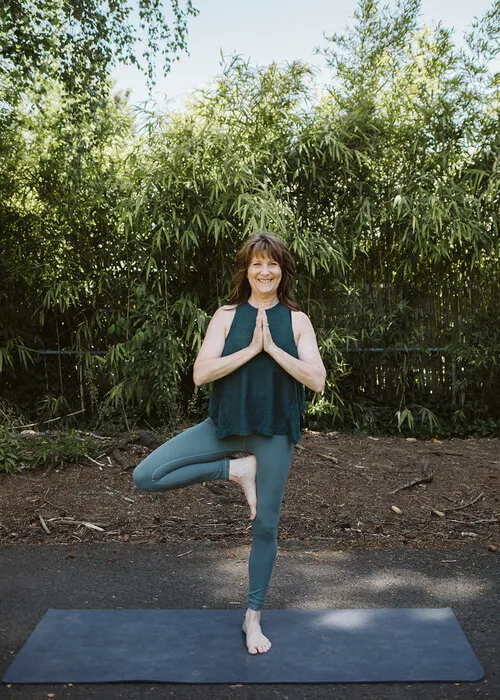 Join our Postpartum Yoga Series
Pregnancy is a life altering journey for every momma! We at Pinnacle Women's Therapeutics love helping women get ready for pregnancy, delivery AND recovering after their delivery. I am always amazed (not in a good way) at what moms go through when they deliver a child. They go through a tremendously physical process that results in profound body changes and then, we just send our moms home to "recover" without any real instructions on how to do that. Oh, we also send you home with a small human that needs to be cared for, including in the middle of the night. But hey – good luck, right? 
We are starting a post pregnancy 6-week yoga series to help you towards regaining your core, including finding your pelvic floor! We will focus on strength, balance and breath coordination that supports your body as you heal. The series will build in difficulty to help you understand how to keep your core and pelvic floor strong to safely participate in any type of exercise. 
Each class will include education on the body and how all of the parts should work together, breath work (Pranayama) to support your core and pelvic floor, core strengthening and of course – yoga asana flow! 
Yoga is a place of nonjudgement and support for wherever you are on your healing journey. You do NOT have to be immediately post-partum to attend this class. We always say: "Once post-partum, always post-partum! If you ever had a baby and want a place to start moving your body, please sign up!
We would recommend that you are at least 5 weeks post-partum to attend and that you don't have any pain. If you delivered via C-section, you need to be able lay on your stomach and your incision is well healed. If you are having any pain, please consider coming in to see myself or Buffy for an individualized treatment plan!
Classes are from 4:30 to 5:30pm Tuesdays at the clinic beginning 6/29/21, ending 8/3/21 for this series. We will be teaching the series several times throughout the year if you can't make this one. We ask that you leave your new bundle of joy at home so you can focus on your needs and your body. It also allows you and other yogis to have those quiet moments in Savasana that we all crave! With COVID restrictions, please bring your own yoga mat, a blanket and two yoga blocks. I know it's a lot but should be less to carry than a diaper bag! 
If you have any additional questions about the class, please contact us at frontdesk@pinnaclewt.com or call at (360) 836-4265