Pinnacle Women's Therapeutics
Pelvic Floor Therapy in Vancouver, Washington
WELCOME TO better PELVIC FLOOR THERAPY

"I was nervous, emotional and very hesitant about my first visit, but Buffy put me at ease immediately, and throughout the appointment. She showed compassion, concern, and provided me hope when I felt pretty low about injuries I had suffered during child birth."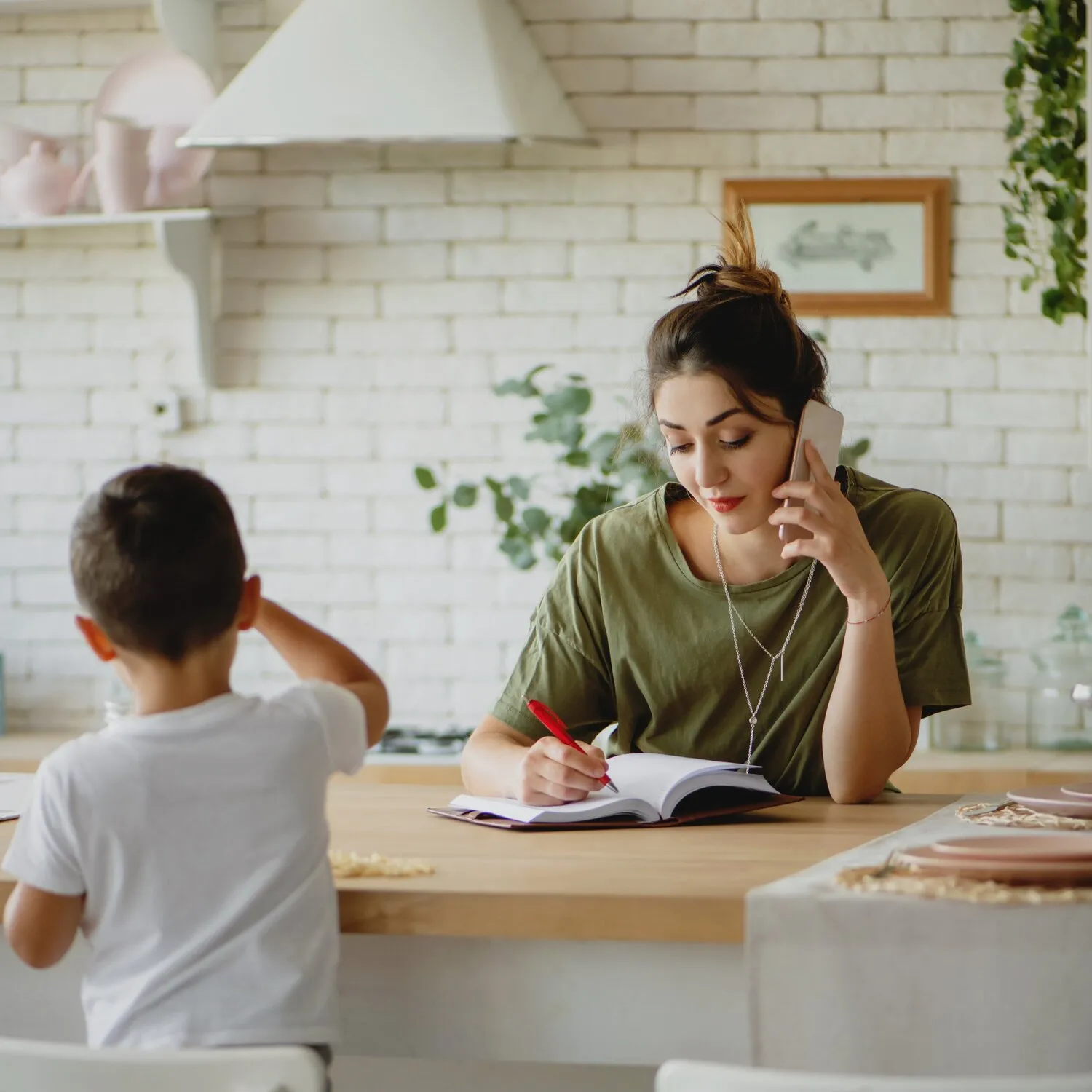 Contact Us
Contact us to schedule your first visit. You don't need a physician referral or any testing to begin; we'll do our own thorough evaluation.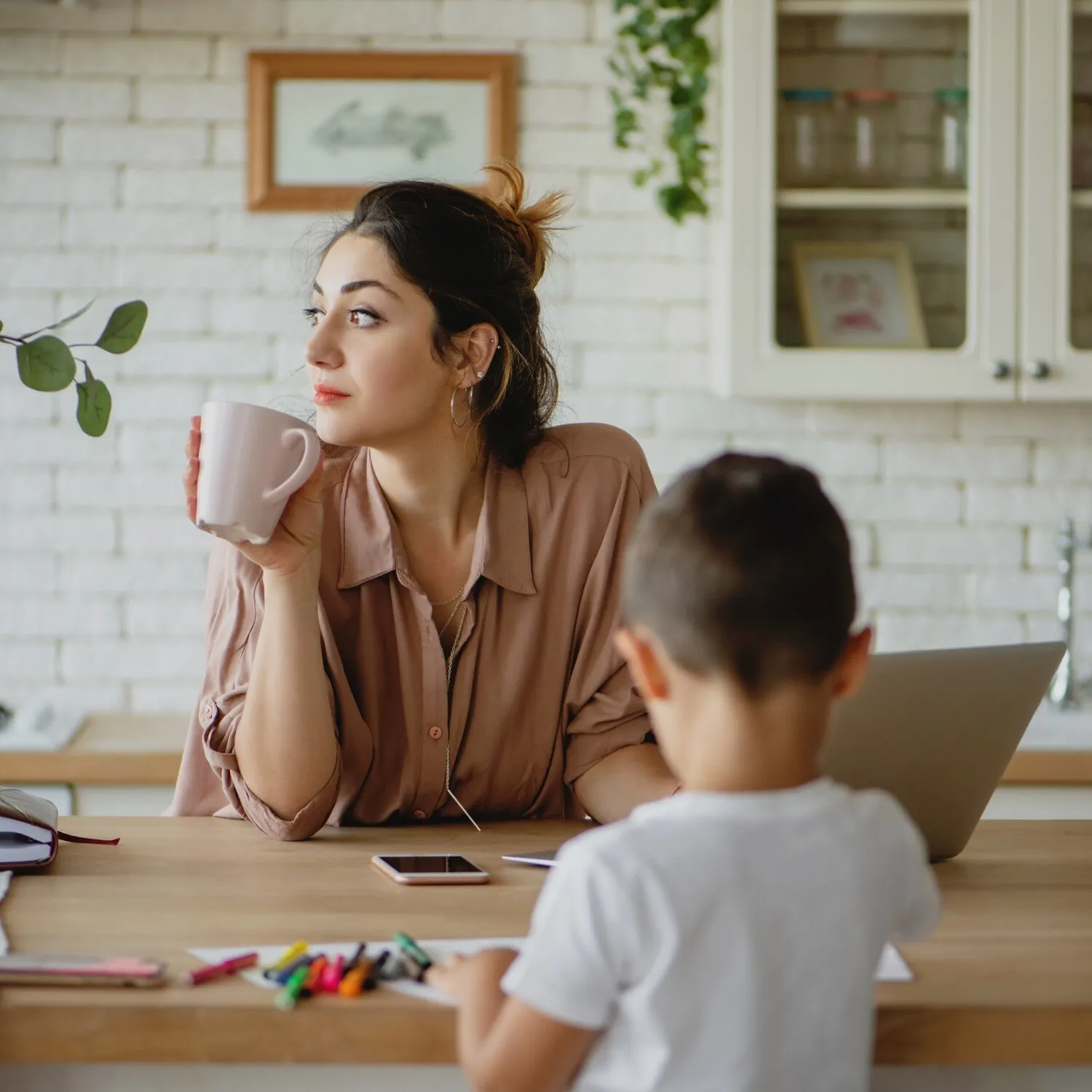 Find The Why
We specialize in complex cases. We will address your symptoms, but also find the underlying 'why' to permanently resolve the issue.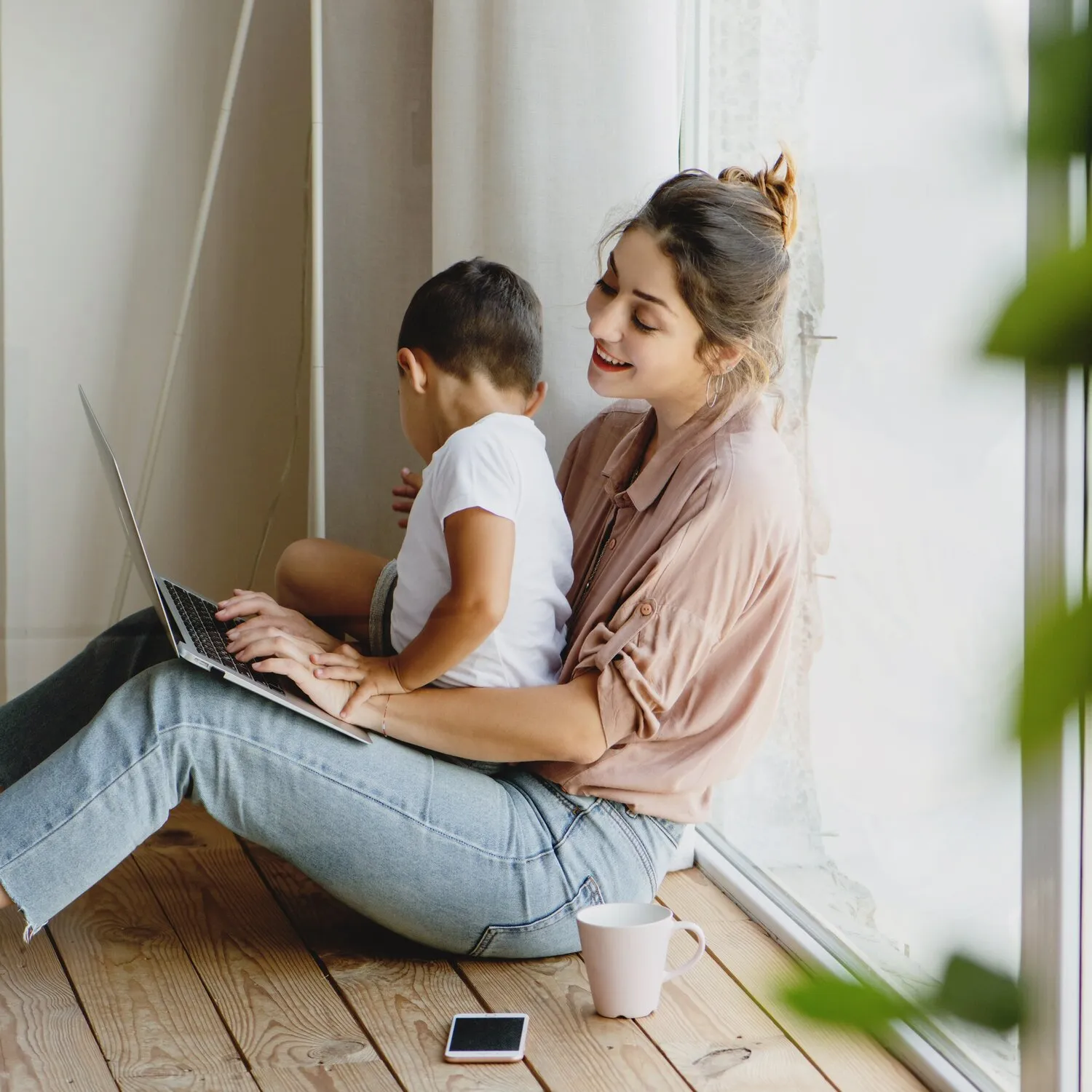 Make A Plan
Please know that we are in this with you! Together, we will make a plan to reach your goals and help you thrive in all facets of your life.
What We Treat
At Pinnacle Women's Therapeutics, we specialize in treating pelvic pain, back pain, tailbone pain, urinary and bowel symptoms, and any other pelvic floor dysfunction in women and children.
Not sure if we can help, or don't see your specific issues listed?
Our experts have seen just about everything. Give us a call to learn more about resolving your symptoms.
• Pelvic Pain Conditions
• Urinary Symptoms
• Gut & Bowel Health
• Orthopedic Pelvic Pain
• Sexual Dysfunction
• Pregnancy and Postpartum Care
• Core or Pelvic Issues
• Pelvic Organ Prolapse
• Pediatric Bladder & Bowel Issues
• Tailbone Pain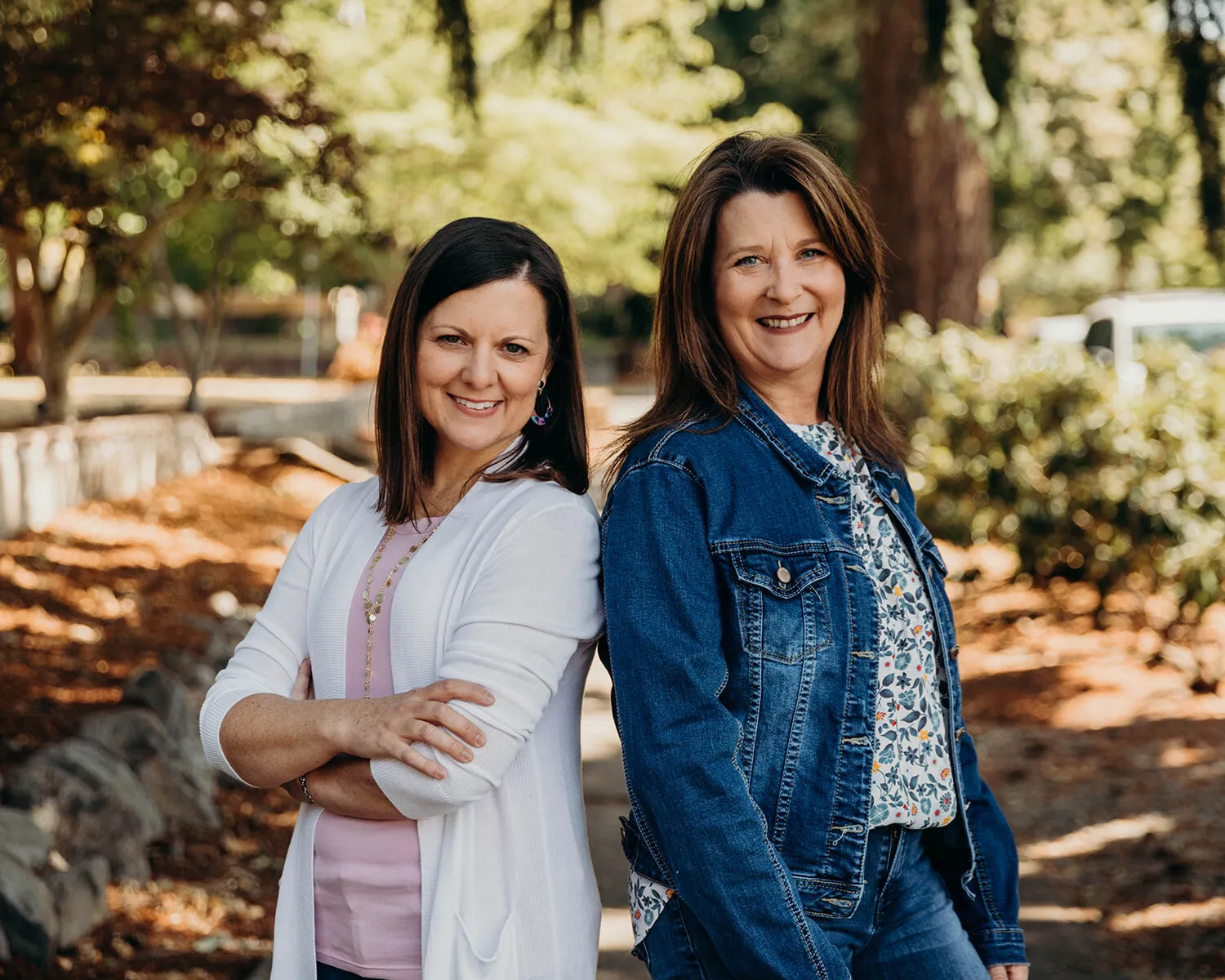 What We Believe
We believe that women and children DESERVE expert care in a safe, positive environment that we would want for our closest friends and family. We believe in treating the WHOLE person and know that simply treating a person's symptoms will not help them get the complete healing that they want.
We are here to listen and respect that our patients' journeys are unique and they deserve our compassion and expert skill as we form a partnership to help them recover.
We believe in individualized and hands on care that is one on one with the therapist and we will never tell our patients to just do their kegels when it is so much more than that. We believe that our bodies are amazing and meant to heal.
We believe in empowering our patients with the knowledge and tools to maintain their results life long.
Join Our 5 Day Pelvic Health Challenge!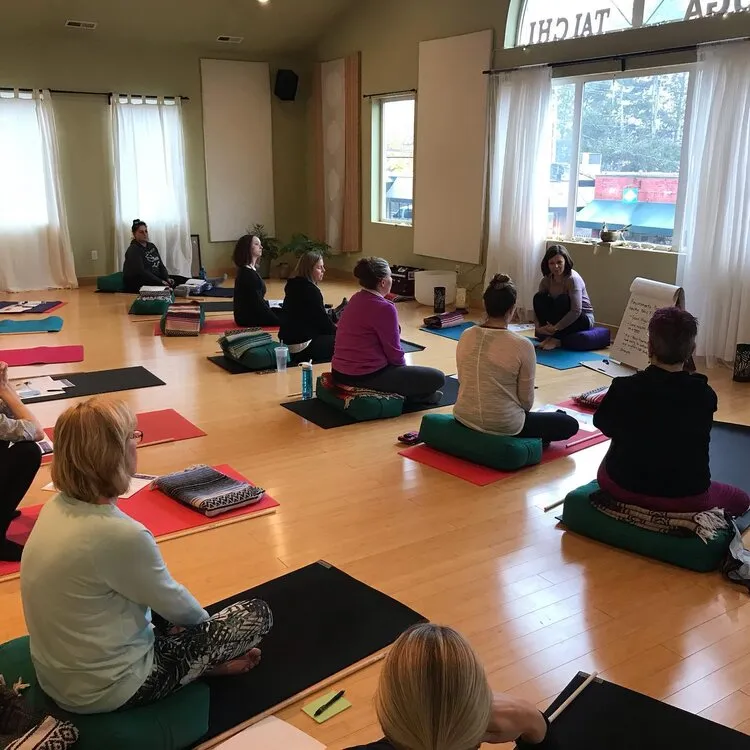 The reality is that Kegels are NOT the cure all and our pelvic area is so much more complex that this advice is just plain not helpful.
This challenge is for anyone who would like to learn a little bit more about how to continue to have great pelvic health for life, or learn about the areas that need to be focused on to resolve a pelvic health issue that they have been dealing with.