Yoga, Core, & Pelvic Floor Step-By-Step Exercises
By popular demand, I have made this 33 minute bonus video available with JUST the exercises that are featured in the full digital version of the online class!
Want to get access to the FULL Yoga, Core, & Pelvic Floor Online Class?
Learn what us women SHOULD have learned LONG AGO, but DIDN'T!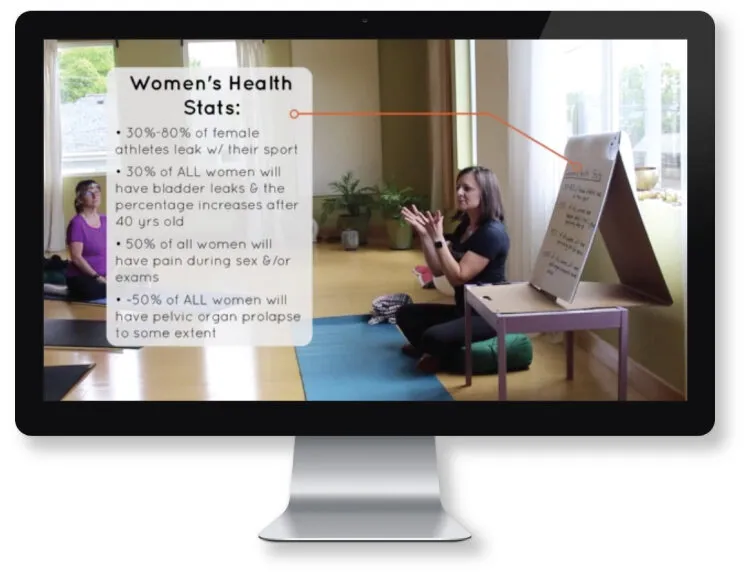 You will save $12 instantly when you purchase the full online class, just use the coupon code SAVE12 at checkout!