If you are a woman, DO NOT SKIP THIS EPISODE!
The messages surrounding us women about sex and our bodies is ALL around us, and (SURPRISE) they ARE NOT very helpful.  This makes it even HARDER to heal from issues like painful sex which 50% of ALL women will experience at some point in our lives.
Buffy chats with Dr. Jennifer Finlayson-Fife, a sex therapist working with LDS couples, about how individuals and couples can navigate through and overcome the issue of painful sex.  She hits the nail on the head when it comes to articulating exactly how it can feel to be going through this and offers actionable steps for women and couples.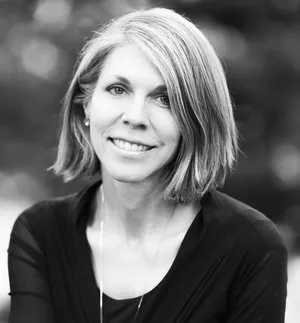 Dr. Jennifer Finlayson-Fife
I hold a Ph.D in Counseling Psychology from Boston College where I wrote my dissertation on LDS women and sexuality. I have taught college level classes on human sexuality, teach workshops and online courses for LDS couples, and have a private coaching and therapy practice in Chicago where I live with my husband and three children. I am an active member of the LDS church.