Talking About What Being Healthy Through The ENTIRE JOURNEY Looks Like with Menopause and Women's Health Expert Karen Litos.
It's about time we started talking about women's health in a way that we can look at the entire journey, and not just one phase at a time.  Women deserve to hear honest discussions about what are our biggest health obstacles as women and what we can do throughout our adult life that not only helps us with feeling great now, but prepares us for a long and healthy life way beyond menopause.
Karen Litos and I talk candidly about things like hormones, exercise, diets, pelvic health, and more.  If you want a great overview of what the women's health journey looks like, then THIS is a great podcast for you!
You will be guaranteed to come away with something that you can put into practice in your life NOW.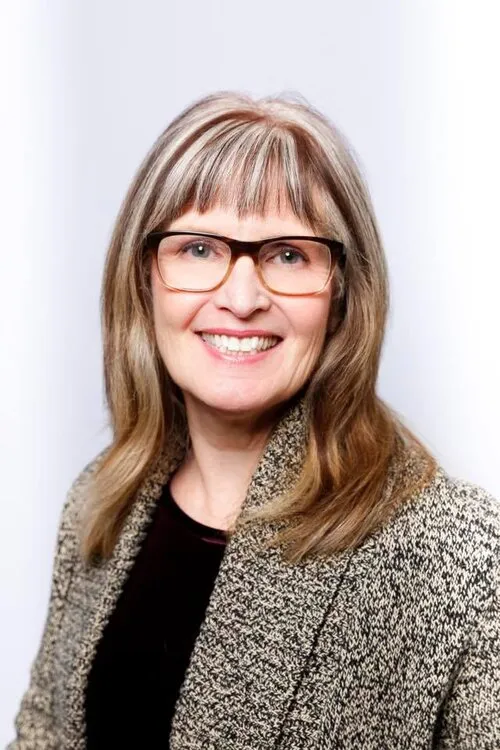 Dr. Karen Litos, PT, DPT, WCS
Dr. Karen Litos is an experienced clinician, national speaker and passionate educator and advocate for women's health-related topics. She is board-certified through the American Board of Physical Therapy Specialties in Women's Health and owner of No Mom Left Behind Physical Therapy in Okemos, Michigan with a clinical focus on female health concerns that often occur during transitional stages of a woman's life: pregnancy, postpartum and the midlife menopause transition. Karen is a lead instructor for the Section on Women's Health obstetrics courses and member of the CAPP-OB committee. This year, Karen is excited to be sharing the latest evidence regarding menopause in a new continuing education course she co-authored for health professionals.