In this episode, I share what I have learned about pelvic floor health and the mind-body connection.
Helping women reconnect their mind to their pelvic floor is key to their success… but it's way more than just THINKING about our pelvic floor.
Listen and learn what you can do NOW to make a huge leap in your pelvic floor health!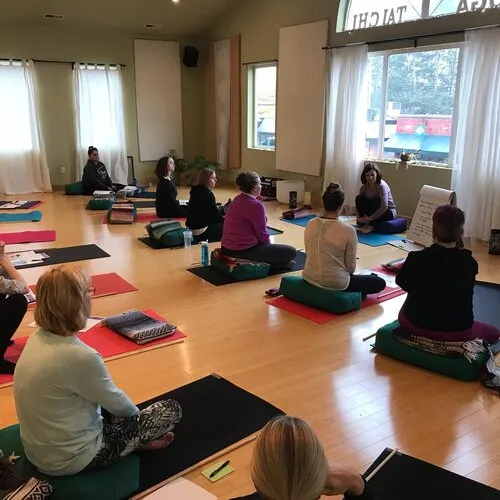 NOW LIVE! Yoga, Core, & Pelvic Floor Online Class!
Learn what us women SHOULD have learned LONG AGO, but DIDN'T!