When it comes to exercise and nutrition for us gals over 35, Lisa has some serious truth bombs about what REALLY matters in our pursuit of health. With over 27 years of experience in the health and fitness industry, she gets past all of the fads and shares what REALLY matters.
And she opens up about her recent explant surgery in her personal journey to greater health.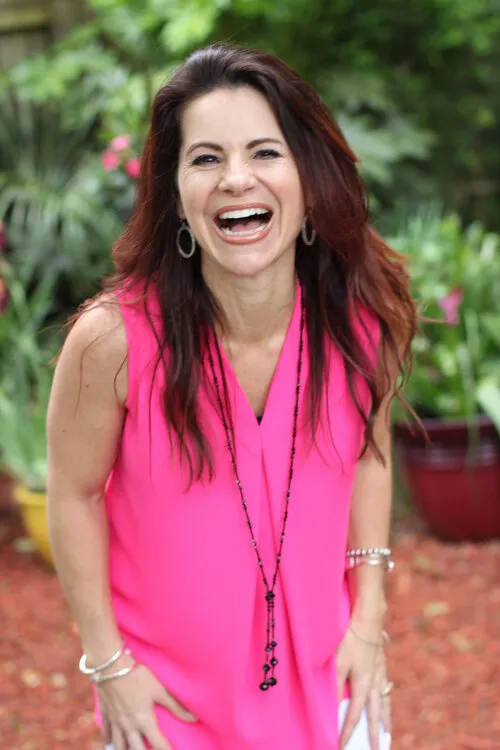 Founder of Lisa Lou Fitness™, LLC
With over 26 years' experience in fitness and nutrition coaching, she's been able to help thousands of women give their husbands, children, and friends back the woman they once knew. She went from being inflamed, exhausted, tied to food, diagnosed with congenital heart and autoimmune conditions, and being far too young to feel so DANG old, to hacking her health and helping other women do the same.
http://www.youtube.com/user/rarendell
Instagram: @lisaloufitness
Facebook: LisaLouFitness