In a time when you may not be able to have a large support team and doula during your delivery, Buffy and Chantal discuss strategies you can use to calm your nervous system and harness your focus. Listen to this podcast to give you actionable tools you can start NOW to begin to prepare for your birth.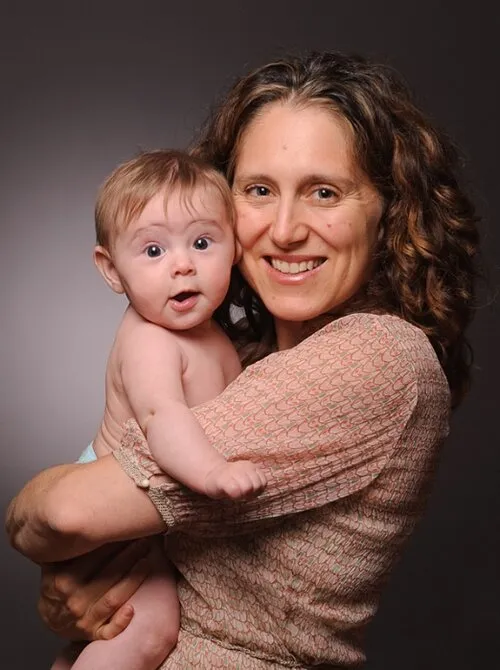 Chantal Traub, CD, LCCE, CCCE
Originally from South Africa, I studied yoga in Los Angeles and after I became certified, I started teaching prenatal yoga in New York. After being invited by some of my students to attend their births, I became certified as both a doula and a childbirth educator.
I was invited by Erica Lyon, owner of Realbirth, New York City's first comprehensive childbirth education and postpartum center, to teach both Childbirth Education, Newborn Care and Yoga.
I have been assisting expecting families in the New York Metro area since 2003 and draw from my vast experience when teaching and assisting my clients.
I AM PASSIONATE ABOUT HELPING FACILITATE A POSITIVE BIRTH EXPERIENCE.
Resources For You:
Visit Chantal's website for more information and online workshops for your labor!
Click to get one (or both!) of my FREE guides: