Expecting persons all over the world are feeling an added amount of stress in anticipation of their upcoming childbirth experience. What will it be like? Will I be able to have a support person with me? Will I have to wear a mask? And on and on. Chantal and Buffy talk about what it's been like in New York City. A place hardest hit by the pandemic and how she is preparing her clients for their birth no matter the circumstance.
Listen in as we talk about what you need to know now.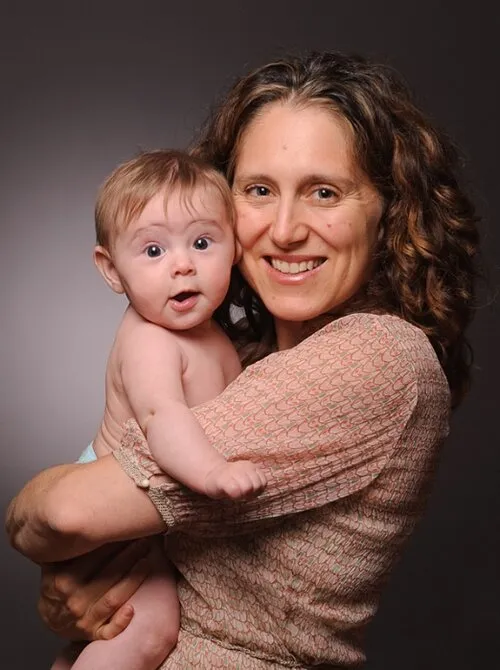 Chantal Traub, CD, LCCE, CCCE
Originally from South Africa, I studied yoga in Los Angeles and after I became certified, I started teaching prenatal yoga in New York. After being invited by some of my students to attend their births, I became certified as both a doula and a childbirth educator.
I was invited by Erica Lyon, owner of Realbirth, New York City's first comprehensive childbirth education and postpartum center, to teach both Childbirth Education, Newborn Care and Yoga.
I have been assisting expecting families in the New York Metro area since 2003 and draw from my vast experience when teaching and assisting my clients.
I AM PASSIONATE ABOUT HELPING FACILITATE A POSITIVE BIRTH EXPERIENCE.
Resources For You:
Visit Chantal's website for more information and online workshops for your labor!