The days and weeks after we deliver our babies are a literal rollercoaster.  With the sporadic sleep, recovering postpartum body changes, newborn needs, and hormone fluctuations, anyone who survives these early days deserves a medal!
Buffy asks Dr. Angela Potter about her expertise in postpartum hormonal health and gets to the bottom of what we should expect postpartum, how to know when we should seek out help from a professional such as a naturopath, and how we can best help ourselves regulate our hormones postpartum.
Want to be empowered to actually THRIVE in these postpartum days and months?  Listen to this podcast!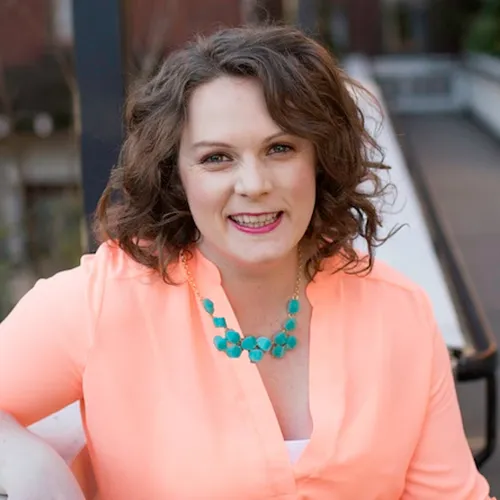 Dr. Potter is a leading holistic doctor supporting mothers in their healing process after birth. After the birth of her first baby she came face-to-face with the hardships mothers frequently experience after giving birth. She was amazed at how much pressure is put on mothers and how little support is given for whole-body wellness in this very unique time in a woman's life. From there she developed her Postpartum Wellness Protocol that she uses with mothers nationally.
Dr. Potter has been interviewed for Healthline.com for postpartum-specific articles. She is a nutritionist as well as a doctor. Her office is located in Portland, Oregon where she lives with her husband and two toddlers. Find out more at www.drangelapotter.com
Links to find me:
Hormone Balance free gift:
www.drangelapotter.com/podcast
Website: www.drangelapotter.com
Facebook: facebook.com/drangelapotter
Instagram: instagram.com/drangelapotter