March is Endometriosis Awareness month. A condition that us pelvic PTs work with a LOT and see the physical and mental toll it takes on our friends, family, and patients… and sometimes us!
My dear friend Dr J and I chat about endo and getting the help that is needed to be able to move forward.  In this short discussion, we will cover a LOT of info about what it is and who can help.  
To those who have been diagnosed and those who have not yet been diagnosed, we SEE you and HEAR you.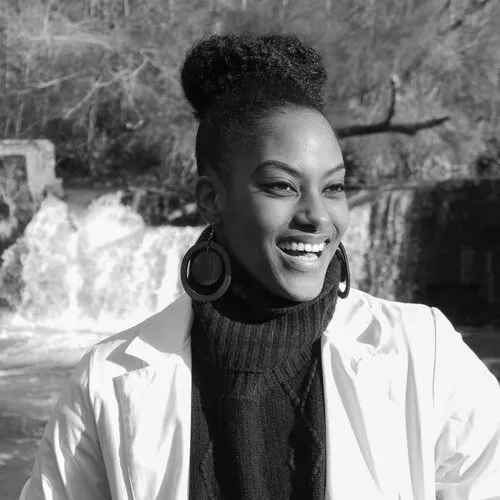 I have been a practicing physical therapy for over 11 years with an extensive background in patient care and a background as a competitive athlete. I have worked with clients from children to professional athletes including youth sports teams, national and international athletes and the AVP tour.
Throughout my career, I have become more passionate about women's and pediatric pelvic health because I realized the continued burden this has placed on so many. Society has deemed many pelvic conditions normal or a "female thing" and has even gone as far in some cases to tell women "it's all in their head".
As a mom, I learned first hand the impact of pelvic floor dysfunction, dealing personally with incontinence and pelvic floor weakness. The only difference is that as a pelvic floor therapist, I knew how to address it while so many others don't. 
In addition to working with patients, I teach childbirth education classes and provide workshops in a variety of settings (gyms, libraries, yoga studios) educating people on pelvic health, pregnancy and post-partum preparation and integrating the pelvic floor into fitness. 
When not working, I enjoy being with my family, travel, outdoor activities and fitness.