Dr. Angela aka Dr. Hot Flash joins us to share her personal and professional journey with hormone health. She has specialized in female hormone health for 25 years and has become an expert in supporting women in their highly individual hormone journeys. She is also on a mission to save women from suffering due to poorly educated medical providers with her book titled "How to Prevent Your Doctor From Slowly Killing You: A Woman's Hormonal Health Survival Guide".
This episode could seriously be a game-changer for any woman from age 20 to 70!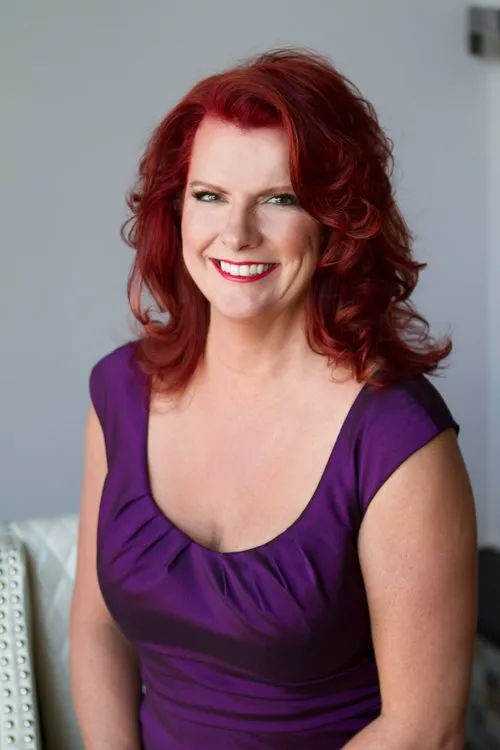 Dr. Angela DeRosa, DO, MBA, CPE
Dr. Angela DeRosa is a respected, internationally  recognized authority on women's hormonal health who understands the range of health issues women face leading up to and during menopause. She experienced early menopause at age 35, with symptoms beginning in her mid-twenties, while she was attending medical school. In her quest to find out what was happening to her, it became clear that understanding, research and treatment for this critical phase of women's health was woefully inadequate. She resolved to CHANGE IT.
Dr. DeRosa has more than 20 years experience in the medical field, both on the pharmaceutical side and in clinical practice. She is the founder of DeRosa Medical, with offices in Scottsdale, Glendale and Chandler, Arizona. Dr. DeRosa is a member of the International Menopause  Society, European Endocrine and Menopause Society, International Society of the Study of Women's Sexual  Health and a researcher on women's health issues. Dr. DeRosa is Clinical Assistant Professor at Midwestern  University, Arizona College of Osteopathic Medicine, and Board Member and President for the Board of Trustees for the Arizona Osteopathic Medical Association.
Book: A Women's Hormone Health Survival Guide
Website: drhotflash.com