There are endless options when it comes to fitness plans and healthy lifestyles. But what makes these healthy choices actually stick?
Join us as we talk about the mental steps and mindset that will make the BIGGEST impact as we continue to make those health and fitness goals… especially as we start to make those New Year's resolutions!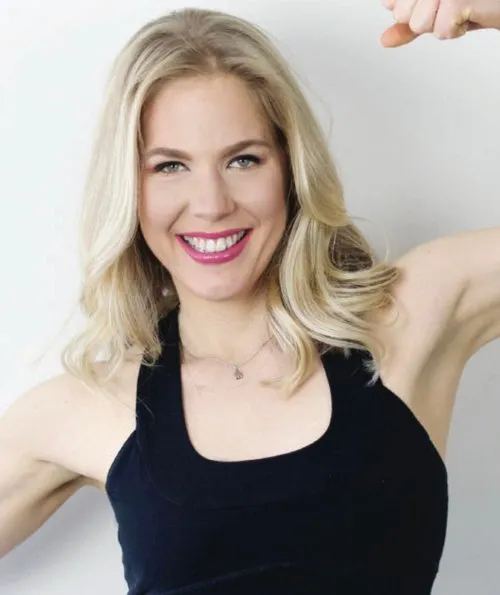 With degrees in exercise science and nutrition, Kathleen's unique approach to fitness and coaching—namely, that a person's mindset is just as important as the number of hours they spend at the gym—sets her apart from many of her peers.
Recently, she introduced a series of videos called Monday Moves, simple exercises designed to get anyone moving on everyone's least favorite day of the week.