Want to crush some personal goals this year? We all have something in our lives that we'd like to improve, whether that's managing stress more effectively, developing healthier relationships, or building more confidence. The mere thought of change can be overwhelming or scary, but Linda's mission is to address the root cause of that fear so that you can tackle anything that life throws at you by making simple, easy changes to your everyday routines.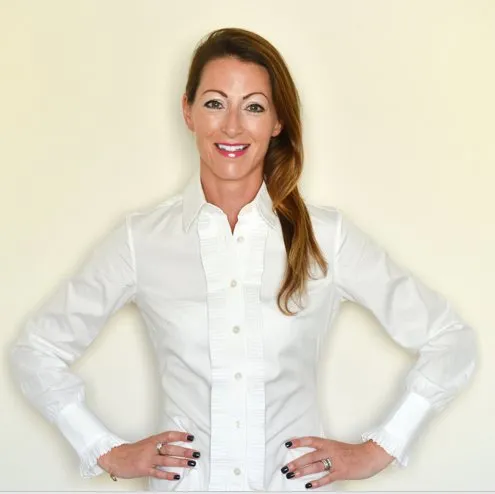 LINDA BONNAR is a personal and corporate coach, author, and educational wellbeing consultant.
Her new book, JUST THREE THINGS: Bite-Size Ways to Transform Your Life [The Dreamwork Collective | October 2021], is out now and discusses how people can create huge transformations in their lives by making small, almost insignificant changes to their everyday routines.