Getting to know more about our local wellness and healthcare providers is so very important. Vancouver, WA has a literal goldmine of passionate individuals striving to do better for those in their community.
Today I had the pleasure of interviewing Kendall Hagensen, the owner of Vancouver Wellness Studio. She has curated a holistic multidisciplinary team including mental health, naturopathy, nutrition coaching, fitness, massage, and more. In addition to learning more about VWS, I got to ask Kendall about one of the modalities that she and her other mental health provider are well trained in EMDR. A wonderful tool in helping those who suffer from PTSD, anxiety, and more.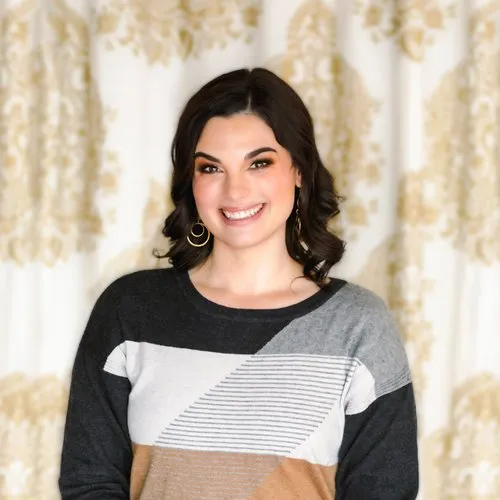 Kendall is a Somatic Mental Health Therapist, Owner of VWS, and Business Coach. She specializes in, and is passionate about, working with healthcare professionals to create the businesses of their dreams. Big goals always have a psychological component beneath the surface, so Kendall uses her background in Somatic Psychotherapy and EMDR Therapy mixed with Business Coaching tools to help clients develop a healthy relationship with their business and their strength as a leader.
As someone who lives with a chronic illness herself, Kendall feels that health happens best within community, which is why she takes a holistic, integrative, and collaborative wellness approach to her personal and professional life. Kendall also believes strongly in collaborating with local work teams as they create healthy, trauma-informed work places. Connect with Kendall to learn about Corporate Wellness opportunities with VWS!