We get to know James Goodlatte, the founder of Fit For Birth. A holistic prenatal and postpartum wellness and fitness education platform for both fitness and health professionals as well as for pregnant and postpartum individuals.
He gives us his 5 foundations for a healthy pregnancy and recovery and wonderful tips to live by at any stage of life. If you are holistic-minded in your approach to health, then this is an interview you do not want to miss!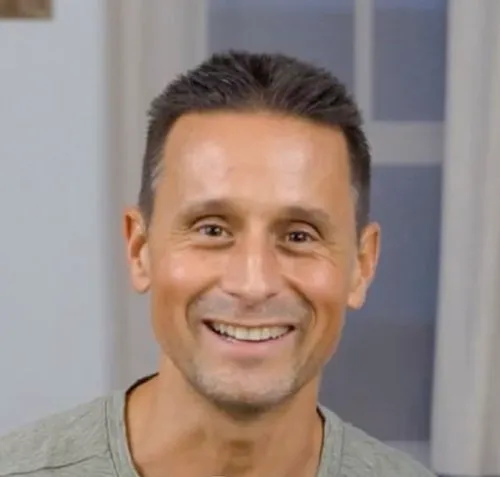 Links:
Instagram: @fitforbirth
Discounts on our Prenatal Wellness Course and Personal Training packages:
His passion that ignited FFB was to heal families by inspiring the use of natural methods and by building a global team of fitness & health professionals to reduce infertility, avoid mechanized childbirth, and reduce chronic disease in our infants.
As the founder of Fit For Birth, Inc, he is a driving force for providing Continuing Education Credits for the pre and postnatal world. As a writer, his articles have been published in a dozen languages and have inspired contact from pre and postnatal women, as well as health professionals in over 150 countries.