Talking about the effects of breast cancer treatment on pelvic health with Amanda Olson, DPT.  Did you know that breast cancer treatments can affect your pelvic floor health?  We talk about  issues women may experience and then what proactive steps women can take to support their pelvic health from who to see and what you can use at home.  Breast cancer survivors need to know this information so that they know they are not alone and that there is help for pelvic health symptoms such as vaginal dryness, pain with sex, bladder issues and more. Come take a listen!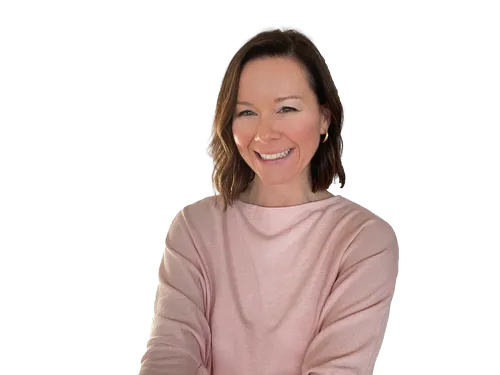 Dr. Olson earned her Bachelor of Science degree from Pacific University, and a Doctorate Degree in Physical Therapy from Regis University, graduating as a member of the Jesuit National Honor Society. She is holds a Certification of Achievement in pelvic floor physical therapy (CAPP-PF) from the American Physical Therapy Association, and the Pelvic Floor Practitioner Certification (PRPC) through the Herman and Wallace Pelvic Institute. She is also a certified Stott Pilates instructor and RRCA certified running coach.
She is the president and chief clinical officer of Intimate Rose where she develops pelvic health products and education.  She is passionate about empowering women and men with pelvic health issues including pelvic pain, incontinence, pregnancy, and postpartum issues.
Dr. Olson teaches internationally on various pelvic health topics including pelvic floor dysfunction in runners. She has written newspaper and magazine articles on pelvic floor dysfunction, and running and also authored the book Restoring the Pelvic Floor For Women.