Pinnacle Women's Therapeutics was the result of asking the question "Isn't there a better way?". A better place to provide PT services that was both beautiful, professional, comfortable and safe for the women that needed care for issues they don't post about on social media.
When we started Pinnacle, THIS was our mission…
To be able to provide better guidance and follow up to patients between their visits by being accessible by email or text, and soon, video chat. 

To be able to offer 60-90 minute appointments

To be able to actually stretch out visits by 2-3 weeks at a time without time limits from insurances to finalize care when the healing process for patients is not always so quick or simple. 

To be an educator within the community 

Not just treating SYMPTOMS, but finding the WHY in order to RESOLVE the issue for good!
Pinnacle is not an average physical therapy provider for women's health.  We specialize in treating women with all pelvic floor related issues including bladder and bowel incontinence, pelvic pain, prolapse management, prenatal and postpartum care, getting body ready for delivery day, and more.
We also provide the unique service of a full musculoskeletal wellness assessment with a full report emailed 48 hours later.  This report can help you navigate where to start your exercise journey, how to continue with modifications, or stave off injury or joint degeneration.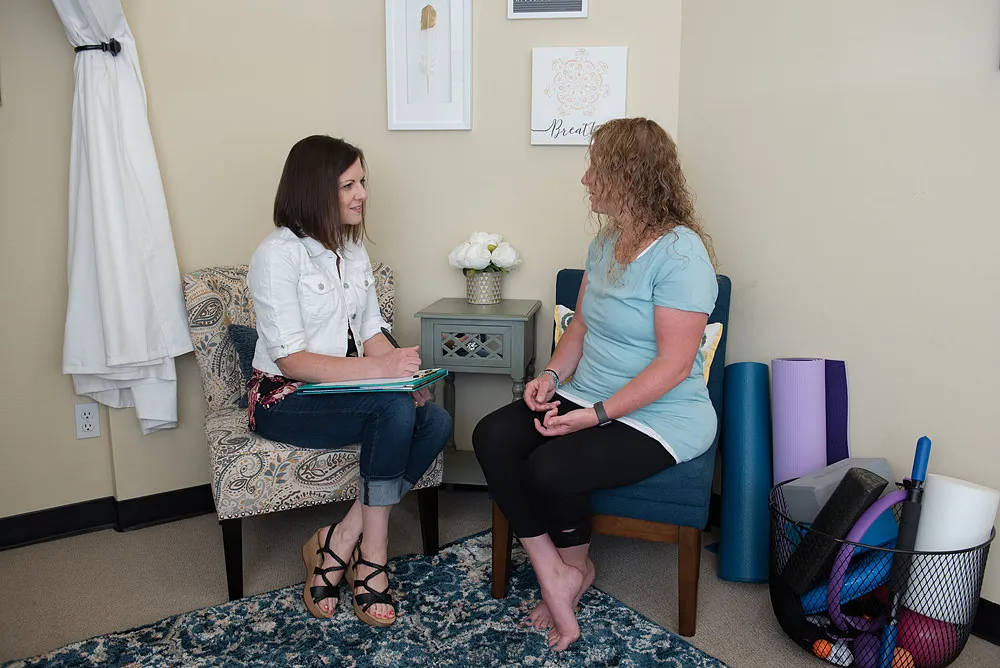 In addition to women's health and wellness, Pinnacle is the only expert in treating dancer athletes in Vancouver, and one of only a couple PT experts in the greater Portland area.  Buffy is dedicated to helping dancers prevent injury as well as help dancers get back to dancing after injury.
If you have tried other PT and wellness practices and are ready for the one that treats YOU as a whole person and gives the kind of care that you though no longer existed in the medical community, then you NEED to come check us out.
If you would like to learn more about Pinnacle, contact us to schedule a free phone or office consult so that we can learn about your story and help you get what you need to feel happy, healthy, strong and free of worry.