Whether you are 18 years old or 40 years old, experiencing bladder leaks with running is just plain COMMON.  In fact, two studies have reported ranges of between 30-80% of all female high school and college athletes leak during their sport! So it's not just a "mom" thing.
A large percentage of women who leak during sport do so NOT because they just need to do more kegels. It's a bit more complicated than that.
In this 24 minute episode, I will cover 7 tips to help us women to be able to run WITHOUT leaks… and these tips are NOT about Kegels!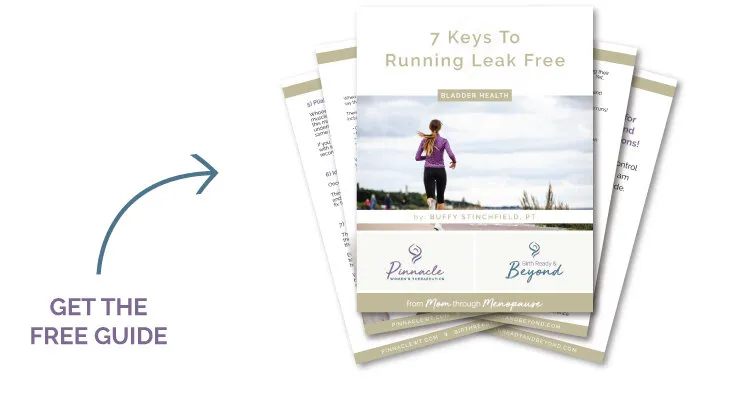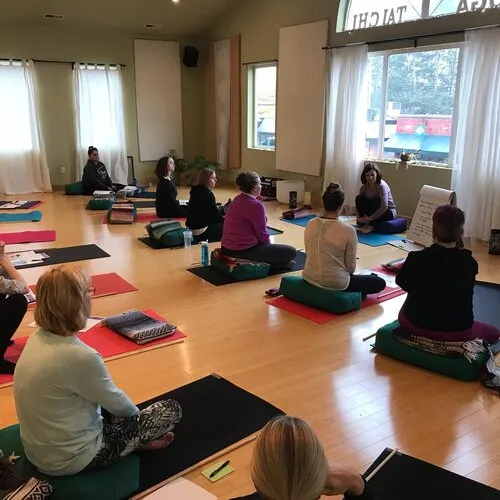 Yoga, Core, & Pelvic Floor Online Class!
Learn what us women SHOULD have learned LONG AGO, but DIDN'T!