Whether we like it or not, stress will occupy parts of our lives and how well we get through it is entirely up to us.  Buffy talks with Arianna Rees, a health and life coach about how to use mindset and meditation to get us through times of stress and uncertainty.  Arianna gives so many gems of wisdom in this interview that you just won't want to miss!  
This chat was recorded from a Facebook Live in the 'OUTRUN the Corona Crazy' group. This group is a place for runners to COME TOGETHER during the current Coronavirus pandemic to find PEACE, SANITY, AND OURSELVES amidst the chaos through doing what we do best – putting one step in front of the other and getting out on a run! Click here to join us today!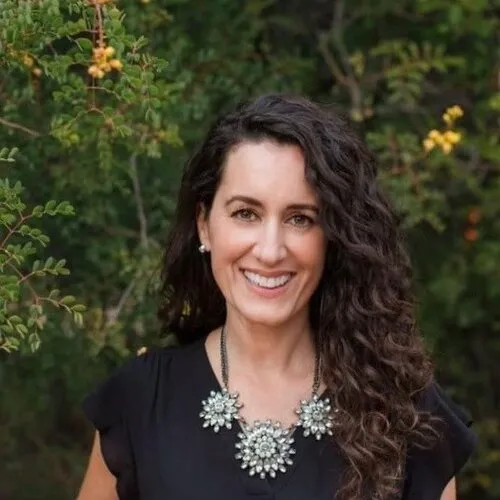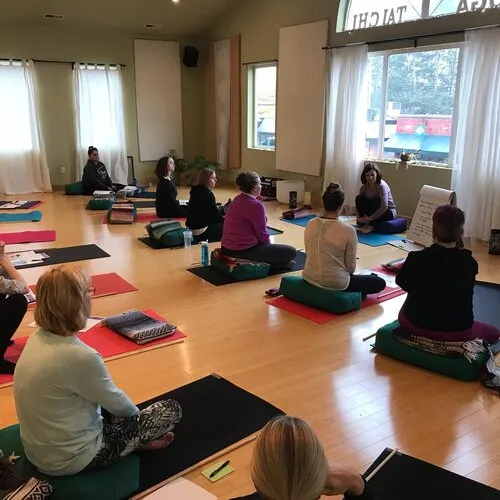 Arianna Rees is a therapist-trained life coach and the host of the With Real Intent podcast. She helps women shift from surviving to thriving by mastering the skills for emotional self-reliance.
Find her @feelbetterwithari for daily tips on intentional living.
Yoga, Core, & Pelvic Floor Online Class!
Learn what us women SHOULD have learned LONG AGO, but DIDN'T!