Ever known anyone that fell on their tailbone? Or anyone that had tailbone pain? Often, people will go to their primary doctor, chiropractor, or sports med doctor only to find that they are a little uneasy about this issue or they may say they don't know how to or are unable to help.
Enter the pelvic PT! Many of us are trained in being able to assess and treat painful tailbone conditions. In this podcast, I will share how someone may come to have tailbone pain and what you can do right now if you are experiencing this. Be sure to see a pelvic PT and verify if they are in fact experienced in caring for this issue. You'd be surprised at just how quickly this pain can resolve with proper care!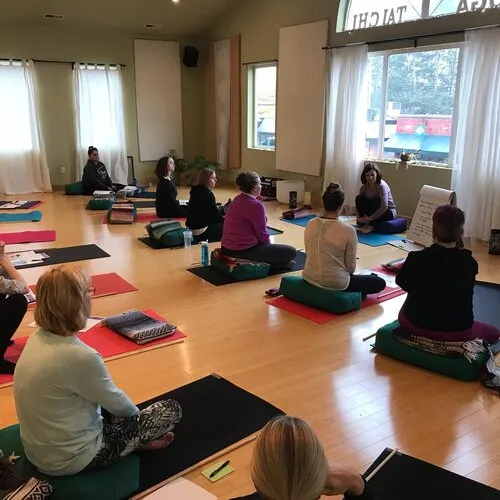 Yoga, Core, & Pelvic Floor Online Class!
Learn what us women SHOULD have learned LONG AGO, but DIDN'T!